One of our group companies is an Art Gallery called "DESIGN FESTA GALLERY".


A few times a year, they hold art events in Tokyo, big interntional art events.
They are called "Design Festa"
And the latest one is going to be held in May at Tokyo Big Site.
It will be the 45th since its inception in 1994.


In this event, anyone regardless of age, nationality, talents or language can exhibit.
However, application for the booth exhibit is already closed.
So this time you join the event as an attendee.
As for the ticket information, have a look at the offical website




Meanwhile, you can enjoy, as it were, artistic dishes at Sakura Cafe & Resutaurant !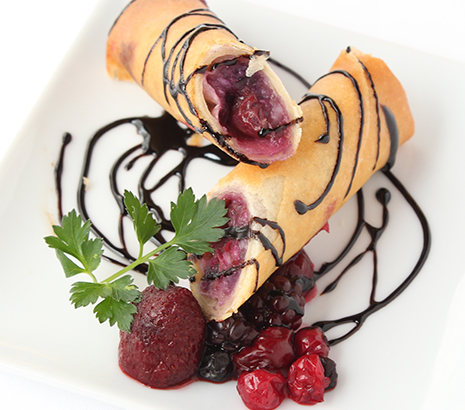 Posted by: michikazu (April 11, 2017 6:17 AM)
Whether you are visiting Japan for business or travel, alone or as a member of a group, if you are looking for a Reasonable yet comfortable accommodation in Tokyo, Sakura Hotel Ikebukuro may be the exact Hotel you are looking for!
Sakura Hotel Ikebukuro, located in the town called Ikebukuro (JR Yamanote line); a great location for shopping, sightseeing, and more!
You can connect us with SNS tools!!
Hotel in Tokyo, Japan - SAKURA HOTEL Ikebukuro
>> http://www.sakura-hotel.co.jp/ikebukuro/